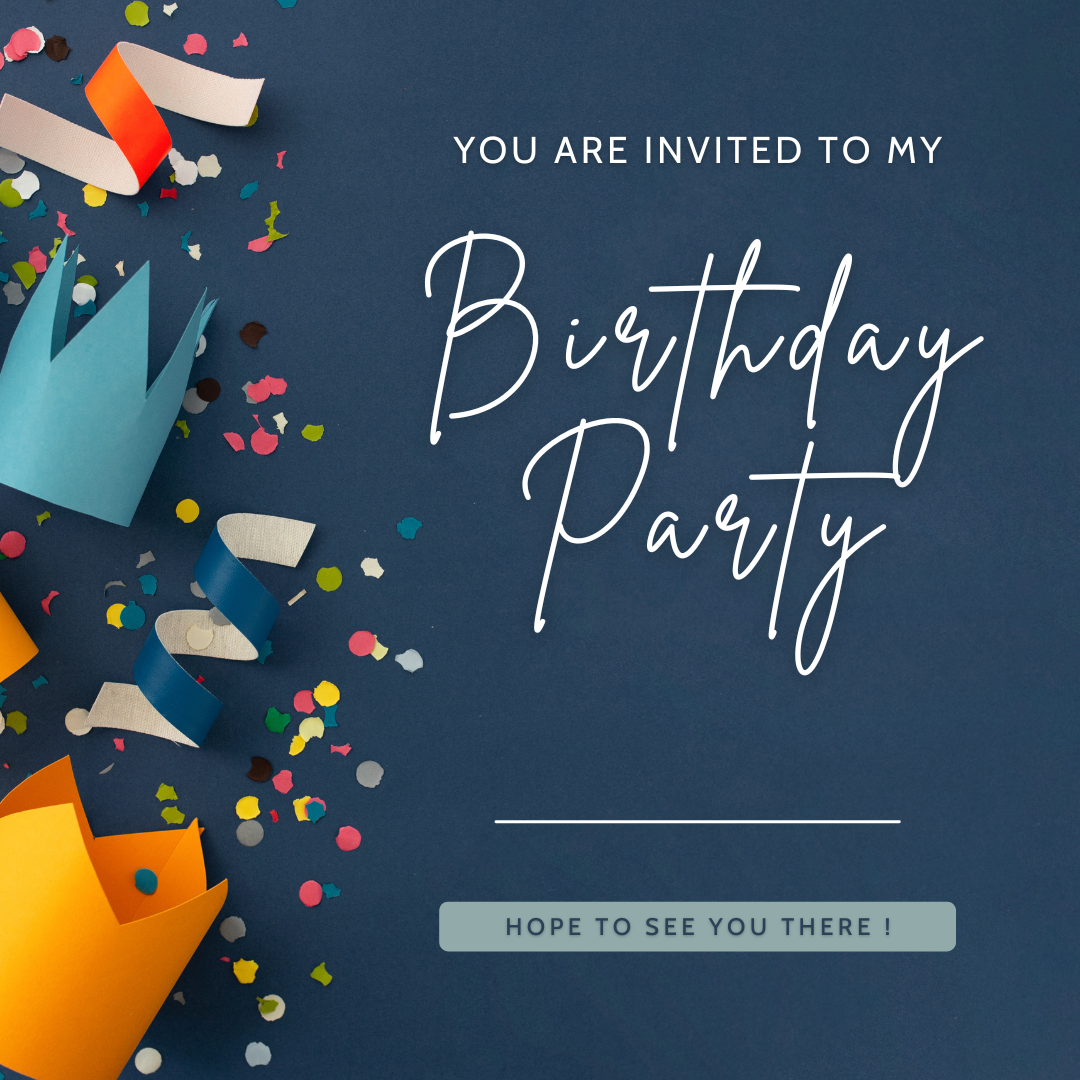 BK Party Bazaar differentiates itself from its competitors by offering a personalized shopping experience, where customers can find everything they need for their party in one place, with the option to customize and personalize their products to make their celebration unique and special.
Shop now
BK Party Bazaar stands out from its competitors by providing a wide range of affordable party supplies and decorations without sacrificing quality, while also offering a seamless online shopping experience that is easy, convenient, and enjoyable for customers.
Read blog
Are you planning a special celebration for a milestone birthday? Look no further than BK Party Bazaar! We offer a wide range of high-quality party supplies and decorations to make your milestone celebration unforgettable. From customized balloons and banners to personalized centerpieces and photo backdrops, we have everything you need to make your celebration one-of-a-kind. Our fast and reliable shipping ensures that your party supplies arrive on time, while our friendly customer service team is always available to answer any questions you may have. Whether you're celebrating a 30th, 40th, 50th, or any other milestone birthday, let BK Party Bazaar help you make it a celebration to remember. Shop with us today!